Support
INVEST IN NEW DAYS – INVEST IN NEW LIFES – INVEST IN NEW BEGINNINGS
Everyday, men and women looking for second chances and redemption walk through our doors. They are seeking hope, motivation, and skills in order to make that change.
Through community partnerships and financial investments, REAL LIFE is able to provide clients specifically with what they need: intense case management, an expectant mother program, recovery housing or housing referrals, mental health services, classes and groups, job preparation and placement, transportation assistance, substance use disorder support, educational opportunities, clothes closet, a computer lab and more! And most important – unconditional love and support.
All donations directly support providing services to further our vision to serve individuals impacted by incarceration, homelessness, or substance use disorder by giving them an opportunity to overcome their personal and community barriers that hinder their pathway to a Thriving Life.
A Few Ways You Can Support REAL LIFE Services…

$17.50 sponsors transportation for one person for a Lifer
$30.00 sponsors getting a state identification and birth certificate for a Lifer who is in search of employment
$60.00 sponsors transportation for a Lifer for a month (helps them get to interviews, probation, and their work before getting paid).
$600 sponsors a Lifer to live in the REAL House (remember, REAL LIFE allows everyone to move in for free)
$1,000 sponsors a Lifer to receive services at the Center for a year (yep, you read that right… that is all it takes us)!
Or – General support in any amount!
---
Interested in volunteering to assist us in furthering our mission. We look for volunteers who are able to fulfill the following roles, such as:  
Mentor

Budget Coach

Teach/facilitate classes

Job Prep/Resume

Faith-based Programming
To get started, we have a REAL LIFE information and ways to get involved session each month. Join one us in one of those and see if we are a fit for you and what our current needs are!
---
Checks (and mail) can be made payable to REAL LIFE and be mailed to us at the Community Center.
REAL LIFE Community Community Center: 406 E. Main Street, Richmond, VA  23219
Connect in other methods: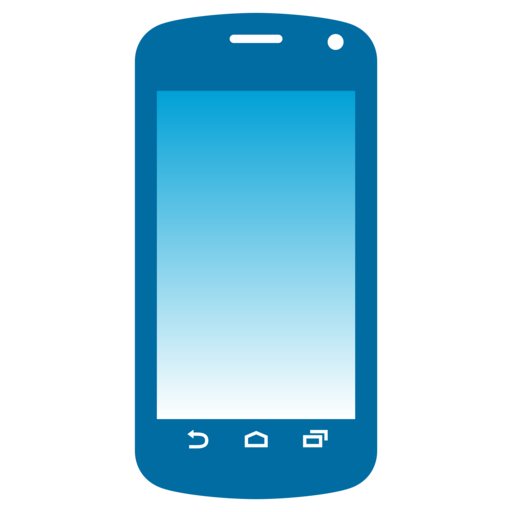 (804) 322-3311     
   info@reallifeprogram.org 
REAL LIFE       
  real_life_rva